Shymaa Natural is a renowned name in the henna industry with a strong sense of history. Delivering high-quality henna products has always been the cornerstone of our business. As an Indigo Powder Hair Color Supplier, we have evolved to meet customer demands.
Products We Offer
● Hair Colour with Indigo Powder
We are pleased to be an Indigo Powder Hair Color Manufacturer and supplier. Even the most picky consumers are satisfied by the brilliant, long-lasting results of our product.
● Henna-based Hair Colour
Discover the wide selection of henna hair dyes from Shymaa Natural, a leading Indigo Powder Hair Color Supplier.
● Natural Henna
Utilise our natural colour options, which are devoid of dangerous ingredients, to embrace the beauty of henna.
As anIndigo Powder Hair Color Manufacturer, we are committed to providing outstanding value. Without sacrificing the quality of the product, enjoy competitive pricing, especially for large orders.
Join us in our effort to offer the best henna products possible at the most affordable costs. Contact Shymaa Natural for superiority in hair colour with indigo powder and beyond.
Indigo Powder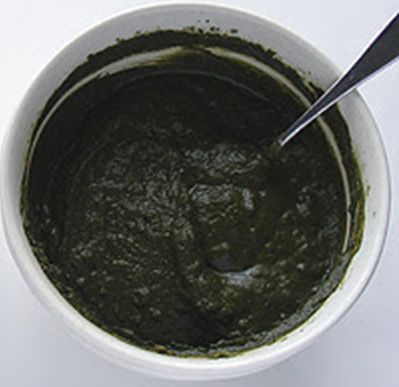 SI offer exclusive variety of high quality Indigo from India. This is a 100% pure herb, which gives deep blue color. Indigo is known as "Wasma" in Arabic and Urdu language. High quality & pure Indigo when used, starts to impart deep green color but after 24 to 48 hours it changes the color and becomes deep blue. The quality of Indigo is assessed from the intensity of the color. The more deeper is the color the better is the quality. In India, Indigo farming is done for Medical and Fabric dyes. SI is the only company which is engaged in using Indigo for hair color dyeing purpose. SI owns a Indigo farm in India and makes use of the best quality of Indigo in all its products.
Products:
Completely herbal and safe with medical properties, natural indigo dye is available in the form of cake and can also be powdered as per the requirement of bulk Indigo buyer. The prime cultivation season for Indigo dyes are from August to December. We at make use of Indigo Leaves to make hair dye as well as to prepare medicated hair oil. Our range of Indigo hair dyes based product includes :
SI Indigo Fields

Natural Indigo Dyes
Natural Indigo Dye is obtained from the processing of Indigo leaves. They are soaked in water and fermented in order to convert the glycoside indican naturally present in the plant to the blue dye indigotin. The precipitate from the fermented leaf solution is mixed with a strong base such as lye, pressed into cakes, dried and powdered. The powder is then mixed with various other substances to produce different shades of blue and purple.
SI INDIGO FARMERS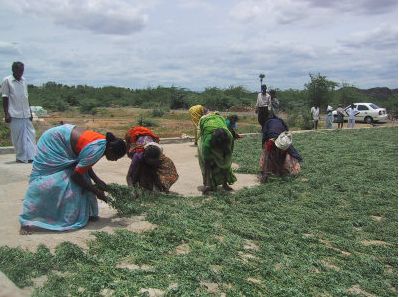 Indigo Leaves
Most natural indigo dye is obtained from indigo leaves in the genus Indigofera, which are native to the tropics. In Europe, Indigo can be obtained from wood (Isatis tinctoria) and dyer's knotweed (Polygonum tinctorum). The primary commercial indigo species in Asia is truly indigo(Indigofera tinctoria), a shrub found in Southeastern Asia. Its flowers range from red to purple.
Indigofera Tinctoria
Indigofera tinctoria bears the common name true indigo. The plant was one of the original sources of indigo hair dye. It has been naturalized to tropical and temperate Asia, as well as parts of Africa, but its native habitat is unknown since it has been in cultivation worldwide for many centuries
Specification of Indigo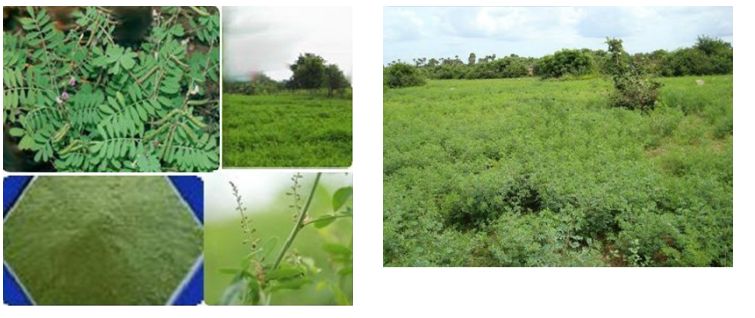 Indigo Paste